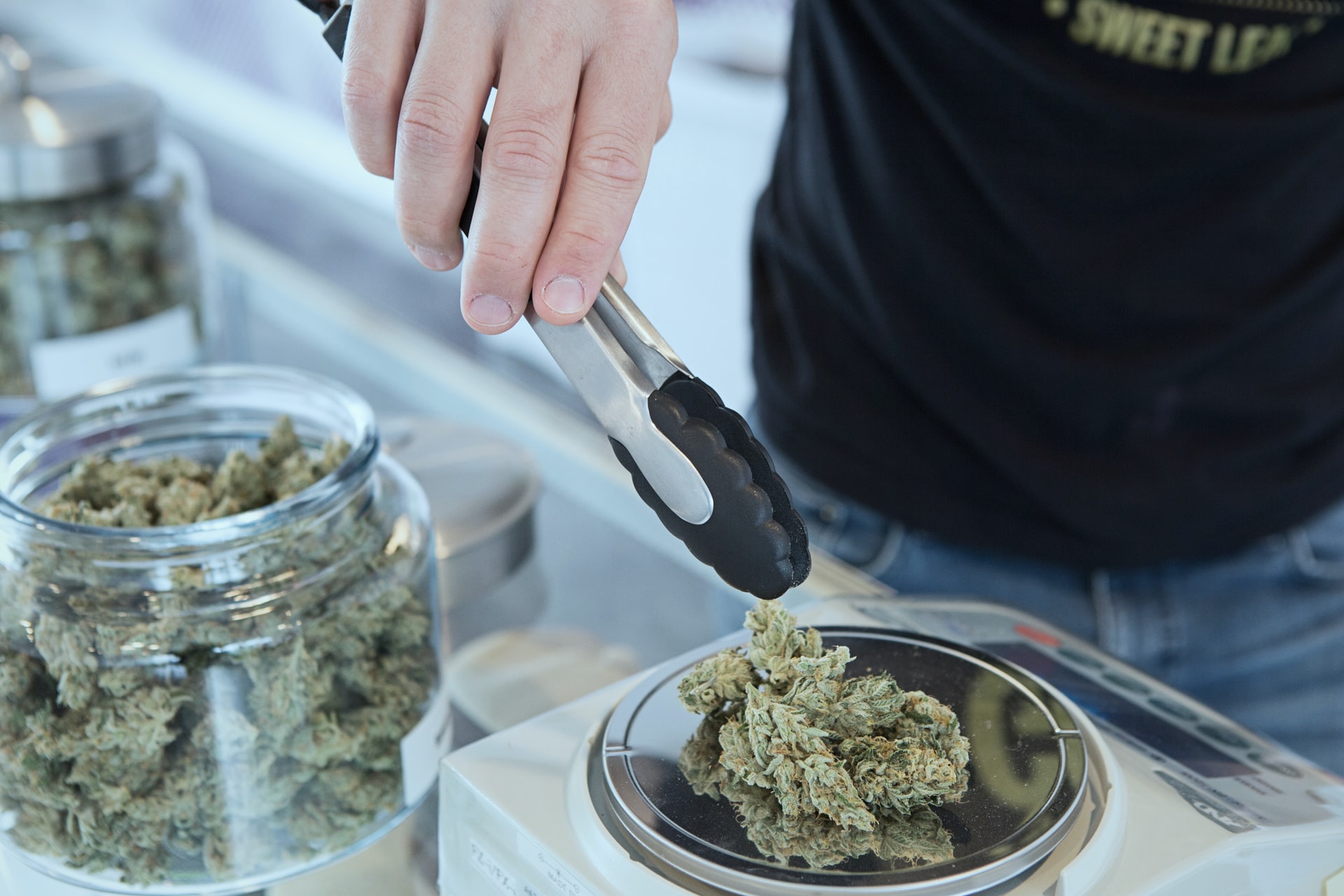 Bloom Medicinals Cannabis Workers File Petition for Union Election — Greenway Magazine
Workers at another medical cannabis establishment in O'Fallon have filed a petition to hold union elections.
Bloom Medicinals employees have filed a petition to hold a union election and be represented by UFCW Local 655, which is the state's largest private sector local union.
"Every day we hear from more and more cannabis workers who want to improve their workplace and standard of living by joining a union," said Local 655 President David Cook. "This is a new industry in Missouri and these workers are looking for the good wages and quality benefits that all workers deserve."
UFCW represents the overwhelming majority of unionized cannabis workers across the country as the industry continues to grow.
Bloom employees cited treatment in the workplace as a significant concern, saying they felt disrespected by management and wanted consistent and fair treatment at work.
If successful, Bloom will be the second cannabis facility in the state to vote to join a union after Root 66 employees voted to join Local 655 last month.
UFCW Local 655 is the largest union in the state of Missouri. We represent approximately 8,500 members working throughout the eastern half of Missouri. Members of Local 655 are employed in grocery stores (its largest division), shoe manufacturing, packing plants, distribution centers and a number of miscellaneous factories.