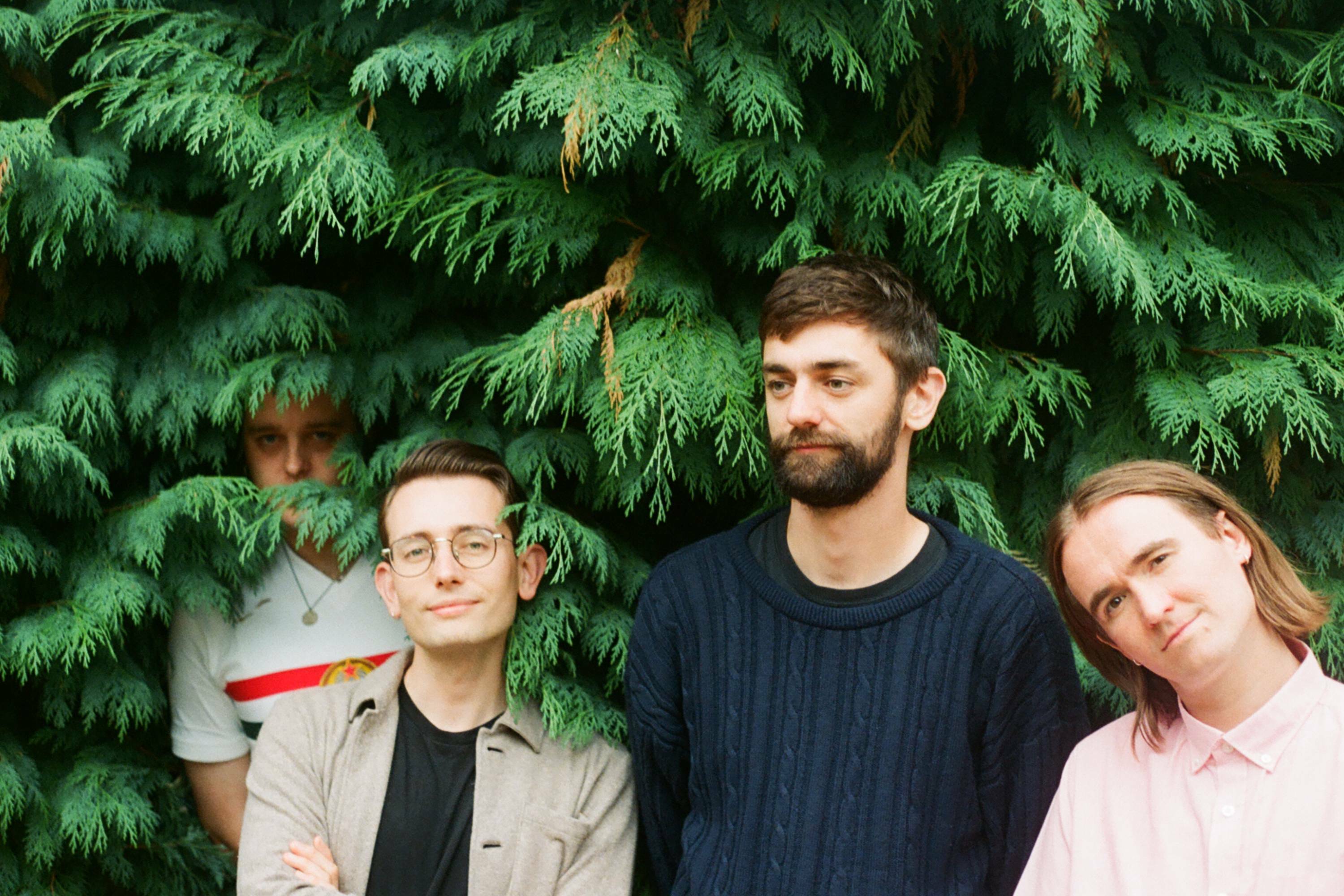 Italia 90 announces its first album 'Living Human Treasure' | New
London quartet Italia 90 have announced details of their debut album 'Living Human Treasure'.
The band, who recently played a few gigs in the UK, will release their debut album on January 20 via Brace Yourself Records.
Recorded at the Echo Zoo studio in Eastbourne alongside producer Louis Milburn, the album was recorded in just two days and includes their recent single 'Magdalene', as well as early cuts 'New Days' and 'Competition'. Today they shared another new track in the form of "Leisure Activities".
"We consciously drew on elements from other genres, like new wave, gothic rock, post-hardcore, jazz, jungle and ranchera that inspired us but hadn't incorporated into our music before," the band said of the record. . Check out his tracklist below.
1. Cut
2. Leisure activities
3. Magdalen
4. Competition
5. New factory
6. The MUMSNET Mambo
7. Funny Bones
8. Golgotha
9. Does he dream?
10. Tales From Beyond
11. Harmony
Speaking about their new offering "Leisure Activities", the band said, "Leisure Activities" is a response to the trend of countless modern bands identifying or portraying themselves as political, while their commentary is little more than banal descriptions. of British life or sneering caricatures of an idle working class entirely their own invention. The fact that these groups seem to have far more hostility toward the seemingly ordinary people they describe than the state or economic conditions that created them speaks volumes.
Listen to the track below.