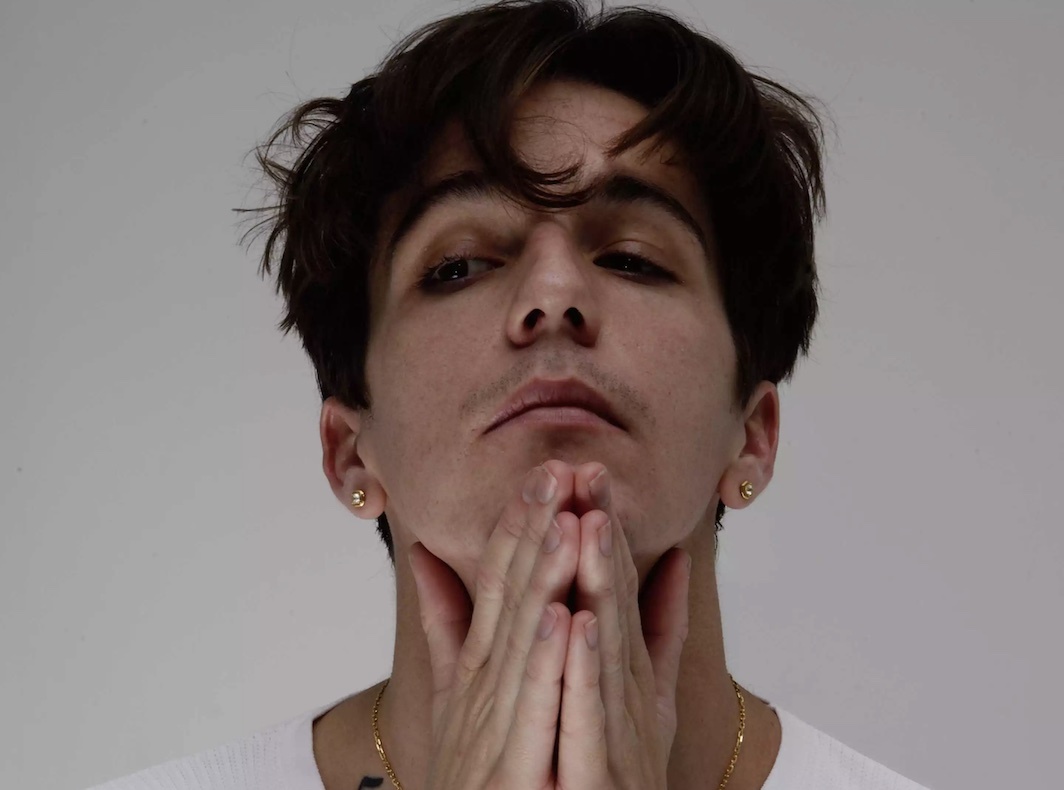 Role Model Announces Debut Album 'Rx' |
Slated for an April 8 release, Role Model has announced their highly anticipated debut album "Rx."
Speaking to us for our Class of 2022 issue, he said, "I want to do pop music with substance. I think it's so easy to do these fucking catchy songs like, "I love you baby, drive me crazy," but I can't do that. And so I think the challenge for me is to integrate a really visual story into these pop structures.
"I'm not one to win trophies or anything, I don't have a sports background or anything, but a trophy would be fucking good," he continued. "About a year and a half ago I tweeted 'I'm not kidding I want a GRAMMY for this' and that's the mindset I've had for the past two years working on it. !"
Sharing a new track 'If Jesus Saves She's My Type' alongside the news, Role Model adds, "As much as I like being alone, I think even the strongest people have a breaking point. J spent years completely alone and got to a point where I needed help, which later came in the form of a girl I fell in love with. This song is that stage of despair which I think could be compared to how some people find God. When you're on your knees begging for something or someone. It sets the album up perfectly.
Check it out below and revisit our full Class of 2022 interview here