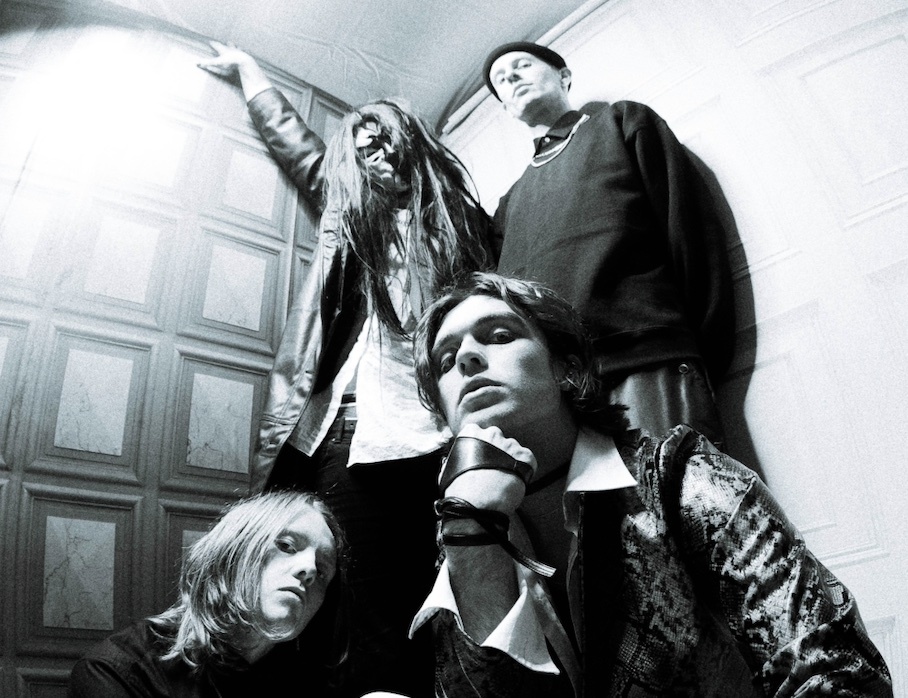 Static Dress Announces Debut Album 'Rouge Carpet Disaster' |
Following the release of their debut project "Prologue…" last year, Static Dress announced the release of their debut album "Rouge Carpet Disaster" on May 18th.
Sharing the new "such.a.shame" cut alongside the news, it comes with a video directed by the band's Olli Appleyard.
"I never want anything to be the easiest way or the conventional way of doing things," Olli told us last year. "I want to constantly strive to do something new, and in order to move forward with projects, I want to be able to push it forward without being inspired by [any other] things. Right now, people are making music to be a treat for the ears, and it's served to you on a plate; every week the music becomes more and more disposable. But I think if I can create a social campaign where I can make a song or video last longer than the three minutes it exists in your ears or in your eyes, then that's a success for me.
Check out "Such a Shame" below.
See Static Dress live on the following dates:
APRIL
10 – Asylum II, Birmingham United Kingdom
11 – Exchange, Bristol United Kingdom
12 – Key Club, Leeds United Kingdom
13 – Garage, Glasgow United Kingdom
15 – Camden Assembly, London, UK
16 – Star & Garter, Manchester, United Kingdom