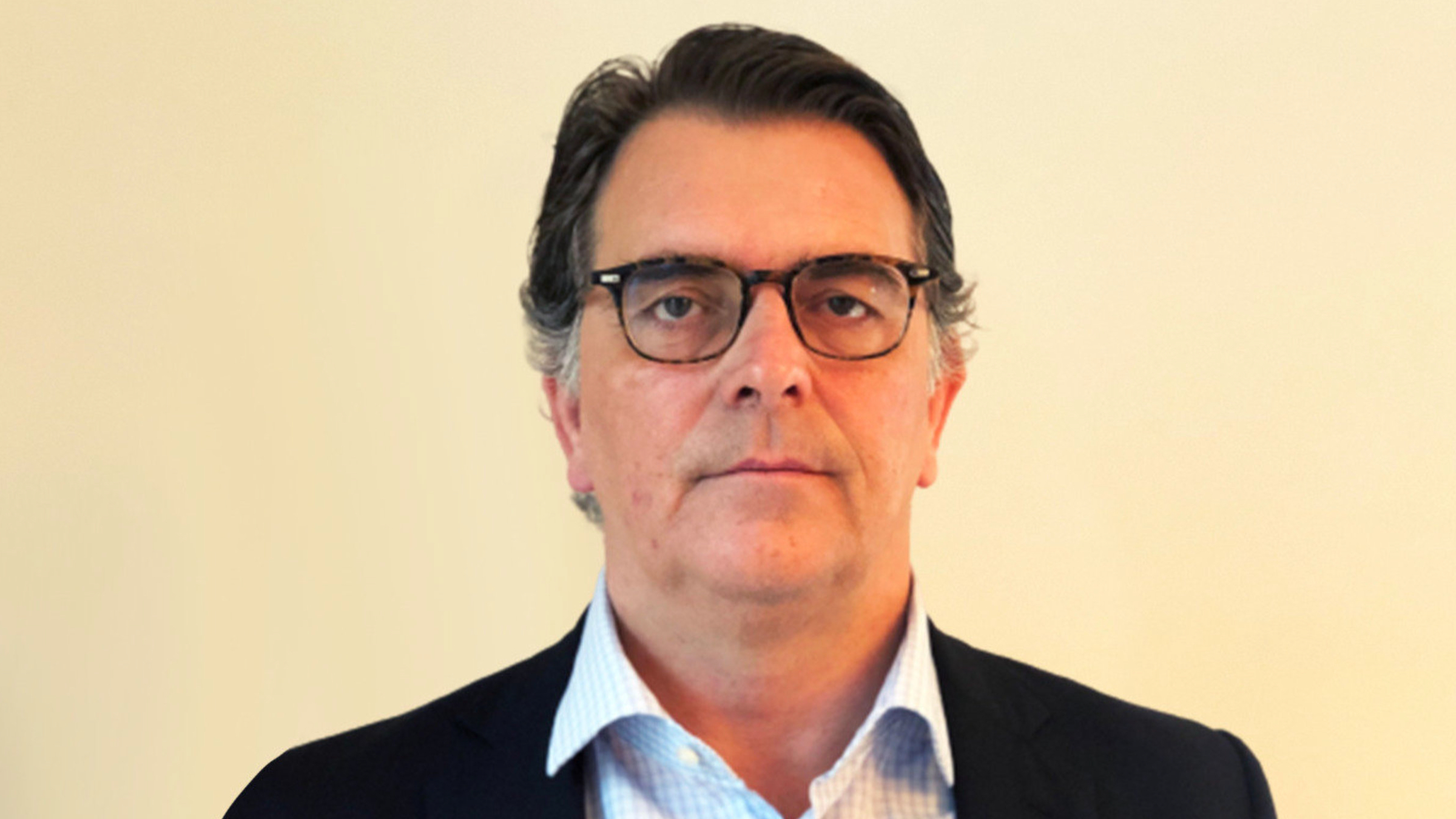 Two years after refusal to file, Y-mAbs wins FDA adcomm for its 2nd neuroblastoma treatment – ​​Endpoints News
Y-mAbs Therapeutics is looking to capitalize on a second chance to gain approval for its potential treatment for pediatric neuroblastoma with CNS cancer/cerebrospinal fluid, as the FDA convened an adcomm meeting of outside experts on Oct. 28 to review Requirement.
First developed by Memorial Sloan Kettering Cancer Center and licensed to Y-mAbs, omburtamab is one of the company's two lead compounds focused on neuroblastoma, an area of ​​high unmet need.
But Y-mAbs, which saw its CEO leave abruptly in April, only recently filed its BLA for the anti-B7-H3 antibody after receiving a denial of filing letter from the FDA in 2020. The company at the time cited the need for more manufacturing and clinical data, noting that it provided additional data from a phase II study regarding the tumor response of the first 24 patients in the trial.
Y-mAbs then resubmitted its BLA on March 31, and the FDA now has until November 30 to complete its priority review.
The adcomm discussion in October is likely to review clinical and safety data, as MSKCC's Kim Kramer in 2020 presented anticipated interim results for 17 patients enrolled in the company's pivotal multicenter study. The study showed a 12-month OS of 87%, with a median follow-up of 26 weeks. This compares to an OS of approximately 30% in a historical control group previously disclosed by Y-mAbs.
Approval in this pediatric setting would also come with a Priority Review Voucher (PRV), which Y-mAbs can sell, as it did (for $105 million) after its first approval for the antibody. GD2 Danyelza. Cowen analyst Joseph Thome said in a note to investors in April:
We continue to be optimistic about eventual approval of omburtamab based on the strong efficacy seen in this indication in previous clinical studies, and believe that a PRV obtained from an approval could yield approximately $70 million in funds to YMAB based on past PRV sales (recall that 33% of proceeds go to MSKCC), which would represent a significant source of non-dilutive funds for the company that could support the continued development of its various pipeline candidates in the future.
Y-mAbs' Danyelza made $32.9 million in its first year, and the biotech is expecting $45-50 million this year.
Pediatric cancer has been the focus of Y-mAbs founder Thomas Gad, whose daughter was diagnosed with high-risk neuroblastoma when she was 2 years old. She was treated with a version of Danyelza at the time, but then relapsed and started taking omburtamab around age 13. from.