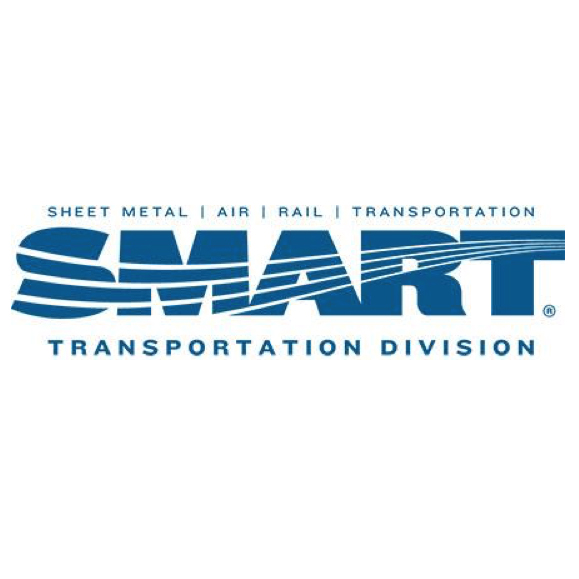 Unions declare impasse in negotiations with railways and will seek arbitration
The group representing railroad unions in negotiations with the railroads over a new blanket agreement say negotiations are at an impasse, leading them to seek arbitration.
A brief letter today (Thursday, January 20) from Jeremy R. Ferguson, President of the International Association of Sheet Metal, Air, Rail and Transportation Workers – Transportation Division (SMART-TD) informed other trade union development officers. He says the Coordinated Bargaining Coalition will file for arbitration next week.
Negotiations began in February 2020 between the railroads and the union coalition, which represents the American Train Dispatchers Association, Brotherhood of Locomotive Engineers and Trainmen, Brotherhood of Railroad Signalmen, International Association of Machinists, International Brotherhood of Boilermakers, the National Conference of Firemen & Oilers, International Brotherhood of Electrical Workers, Transport Workers Union of America, Transportation Communications Union and SMART-TD. The industry group, the National Carriers' Conference Committee, represents BNSF Railway, CSX Transportation, Kansas City Southern, Norfolk Southern, Union Pacific and Canadian National-owned US railroads.
Negotiations take place every five years and can continue as long as both sides believe progress is being made.
Crew size is a key factor in negotiations. Prior to the start of negotiations, the railways demanded that the conductors be removed from the trains to become a "ground" position. [see "Nationwide railroad labor talks start …," Trains News Wire, Jan. 15, 2020]. And the matter sparked a lawsuit in which SMART-TD sued the National Mediation Council after that government agency appointed an arbitrator to settle the matter. [see "Railroads, unions butt heads on crew size …,"News Wire, Jan. 31, 2020].