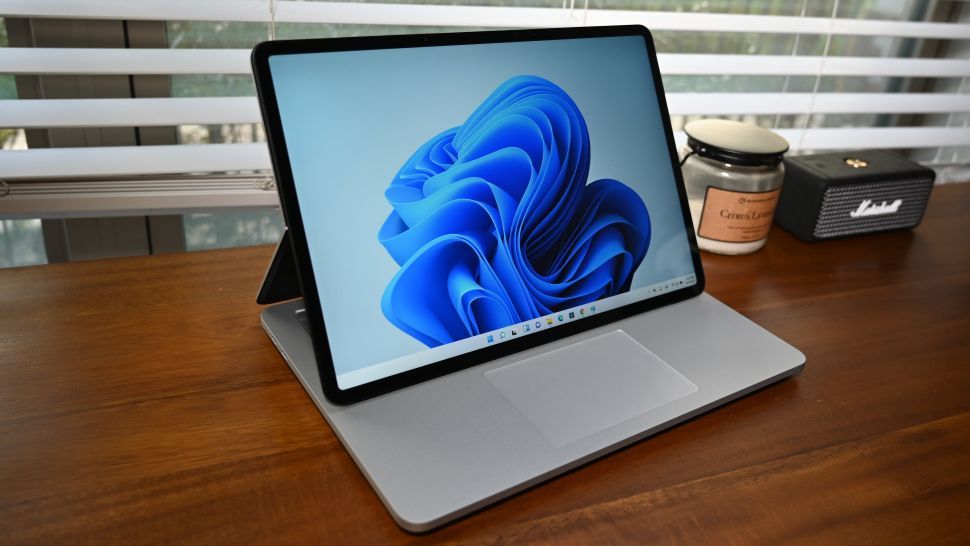 Windows 11 displays ads in File Explorer – Microsoft tests promotion of its own products
Microsoft is testing displaying ads in Windows 11 File Explorer, promoting other Microsoft products in the latest Windows 11 Insider build. According to users who spotted it, this habit be a welcome feature.
As spotted by Windows user Florian (via beeping computer), advertisements appear as a notification just below the address bar. One of the ads was used to promote Microsoft Editor, so customers could start seeing "advanced writing suggestions." Although there is a basic free version, there is also a paid Microsoft 365 subscription for the service.
Some people will go crazy if Microsoft starts adding ads in Explorer. pic.twitter.com/rusnyrYyX2March 12, 2022
See more
Microsoft has already added ad-like notifications to File Explorer, with the company showing similar promotions for its OneDrive, as user Tero Alhonen points out.
Since this test was only spotted in a Windows 11 Insider build, Microsoft may abandon the idea due to protests from users not wanting to see ads in File Explorer. As noted in the report, Microsoft may have given up on the idea once the backlash started, as Bleeping Computer found no advertisements during their search.
Although this is a small test, it's clear that many Windows 11 users don't want to see another set of ads in an unlikely place.