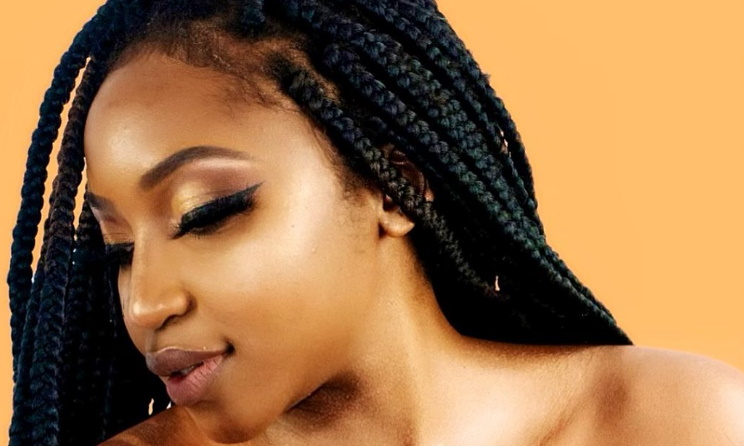 Zim: Frya announces a new album
The announcement follows the release of his single "BDE" which is available for streaming and download on various digital platforms. The song is out of Balance project. Other tracks on the album include "Changes", "For You" and "Fall on Me".
Some of the songs on the album, including "Chandelier," "Back it Up," "Calculate" and "Changes," were featured as soundtracks for the Netflix film series. Blood and water.
"I feel extremely pampered by the Blood and water placements and having the opportunity to make the soundtrack which is a key part of a show's identity, "said Frya. "Having a huge machine-like Netflix and the Blood and water The production team believe in my sound and my vision by putting almost half of my debut album into this amazing show with amazing African talent, it's so surreal. I am still at the beginning of my career; such milestones make the trip even more incredible.
Commenting on "BDE," Frya said, "BDE is a song I created for myself and other women to feel empowered by what they want and be bold enough to say it. I want the song to be a powerful statement for everyone who hears it. I want this to be a record that people play when they need to feel empowered, when they're about to shoot.
She added, "I just want people to feel free to be fully themselves and I hope this record helps them with that. Working on this record with Mr. Kamera was so much fun. He's a producer. so amazing he understands my voice and knows exactly how to capture that african sound and merge it with dancehall. "